Volunteer today!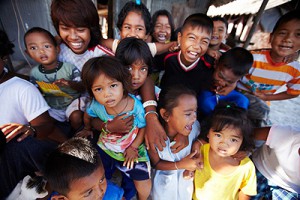 Spread the word
Help us bring awareness to this issues by discussing with your friends & family, neighbors, co-workers, elected officials, and everyone in your community. Lets together make this conversation a hot-button discussion so that our leaders (Congress,et.al) can help support causes that will uplift Africa out of poverty.
If interested in volunteering support for events, please sign up by sending a brief description of how you would like to help out and background information identifying your experience.
Head on over to the Contact page or use the form below to contact us!